The NATO-Georgia Joint Training and Evaluation Centre (JTEC) is one of the thirteen Defense Capacity Building initiatives under the umbrella of the Substantial NATO-Georgia Package (SNGP), endorsed at the NATO Summit in Wales in August 2014. The main functions of the JTEC is to train and evaluate different types of armed forces by offering several types of training: realistic, field exercise and computer assisted simulation training for GDF's Brigades and Battalions and virtual training system to train the lower echelons with an emphasis on mission command and combined arms.
JTEC consists of HQ and four subordinated centre:

 Command and Staff Training Center (CSTC)
 - To plan and deliver national and multinational exercises in accordance with NATO standards.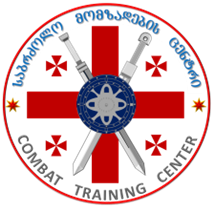 Combat Training Center (CTC)
- To execute Georgia Defense Readiness Program (GDRP) in order to strengthen GDF homeland defense capacity.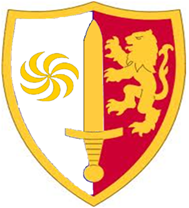 Peace Keeping Operations Training Center (PKOTC)
- To train and prepare GDF units for international obligations, in particular Resolute Support Mission (RSM).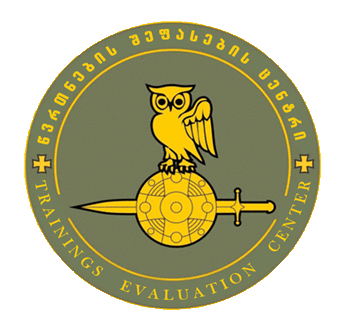 Training Evaluation Center (TEC)
- To evaluate GDF tactical units towards a pre-defined mission essential task list and training objectives.