JFTC and ACT delegation visit in JTEC
---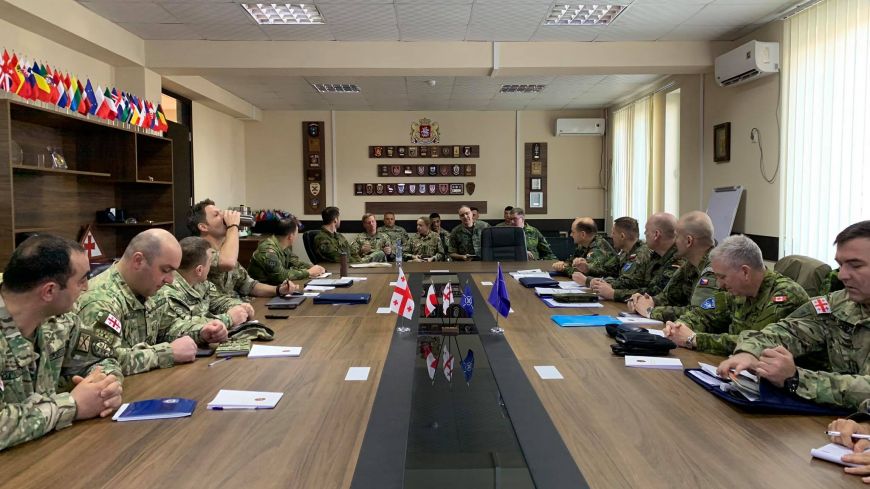 The NATO-Georgia Joint Training and Evaluation Center (JTEC) hosted representatives from the Joint Training Center (JFTC) and the NATO Transformation Command (ACT).
The main purpose of the three-day visit was the transition from a mentorship to partnership between JFTC and JTEC and to discuss the planning of a NATO-Georgia third exercise.
At the JTEC meetings, the parties shared their experiences and discussed the details needed to implement important measures.