Graduation of the first International OCT course in JTEC
---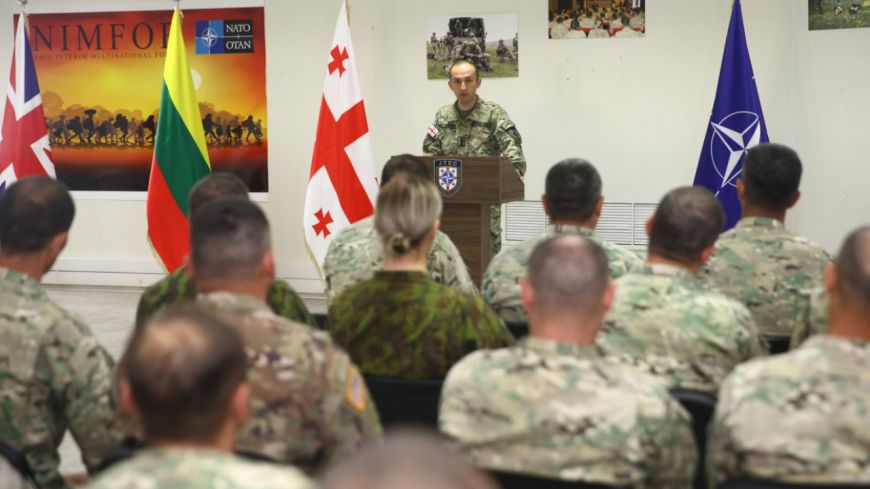 For the first time, the international training course for observer-controllers  has been completed under the guidance of Georgian instructors of Training Evaluation Center at the NATO-Georgia Joint Training and Evaluation Center (JTEC).
Llithuanian Ambassador to Georgia Giedrius Puodžiūnas gave a speech focused on bilateral cooperation between the two countries. The Commander of Training and Military Education, Colonel Grigol Chelidze awarded the graduates with relevant certificates.
Under the guidance of Georgian instructors, 11 military personnel were trained, including three US Army officers and two Llithuanian officers.
The five-day course consisted of theoretical and practical courses at Krtsanisi and Norio bases. The knowledge and experience gained during the training will benefit the military in various international trainings.